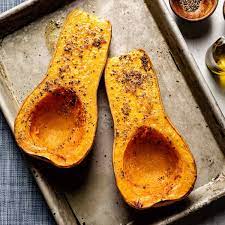 Butternut Squash Soup with Italian Sausage and Fresh Sage Ingredients 1 medium onion 5 cloves of garlic, minced 3 stalks of celery, diced 2 large butternut squash 1/2 lb. mild Italian sausage, casings removed 8-12 cups chicken broth 1 Tbsp. plus 1 tsp garlic salt 2 tsp. salt free garlic herb seasoning 1/2 tsp. black pepper 1 1/2 tsp crushed Italian seasoning 1 apple, roughly chopped 1 cup heavy cream 2 Tbsp. fresh sage, chopped   Directions Preheat oven to 350°.  Trim end of squash and cut into quarters.  Scoop out the seeds and coat liberally with olive oil.  Season...
---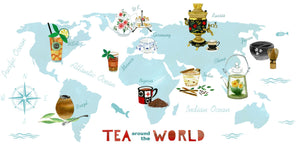 Tea Tales from Across the Globe: A Journey through International Tea Traditions      Tea holds an extremely diverse culture.  From sweet masala chai in India, the traditional tea ceremonies of Japan, to the delicate "high tea" in Europe, tea has made its way around the globe. In this blog, we will highlight only a few of the most popular countries and their "tea culture" and practices.  Hold on tight for your tea tour around the world.        Let's begin with the country that legend says tea was first discovered, China. The Chinese emperor Shen Nong was sitting beneath...
---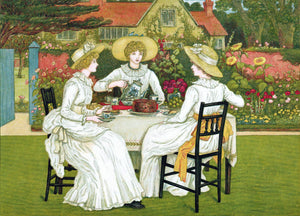 Learn about the origin of High Tea. It all started with a lady-in-waiting and her hungry tummy.
---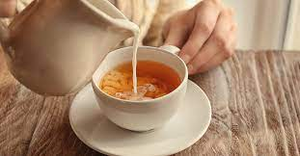 If you're looking for a delicious, creamy cup of tea, adding milk can be a great way to take your tea to the next level! Here are a few teas that pair especially well with milk: Chai Tea: Chai tea is a classic blend of spices, like cardamom, cinnamon, ginger, and cloves, and it adds a sweet warming flavor to your cup of tea. Adding milk to Chai tea creates a creamy, luxurious blend that you will want to sip all day. English Breakfast Tea: English Breakfast tea is a robust blend of black teas, and it is full of...
---
  Vote on your favorite teacup to pair with this adorable spring dress!